Podcast: Play in new window | Download (Duration: 7:57 — 7.3MB)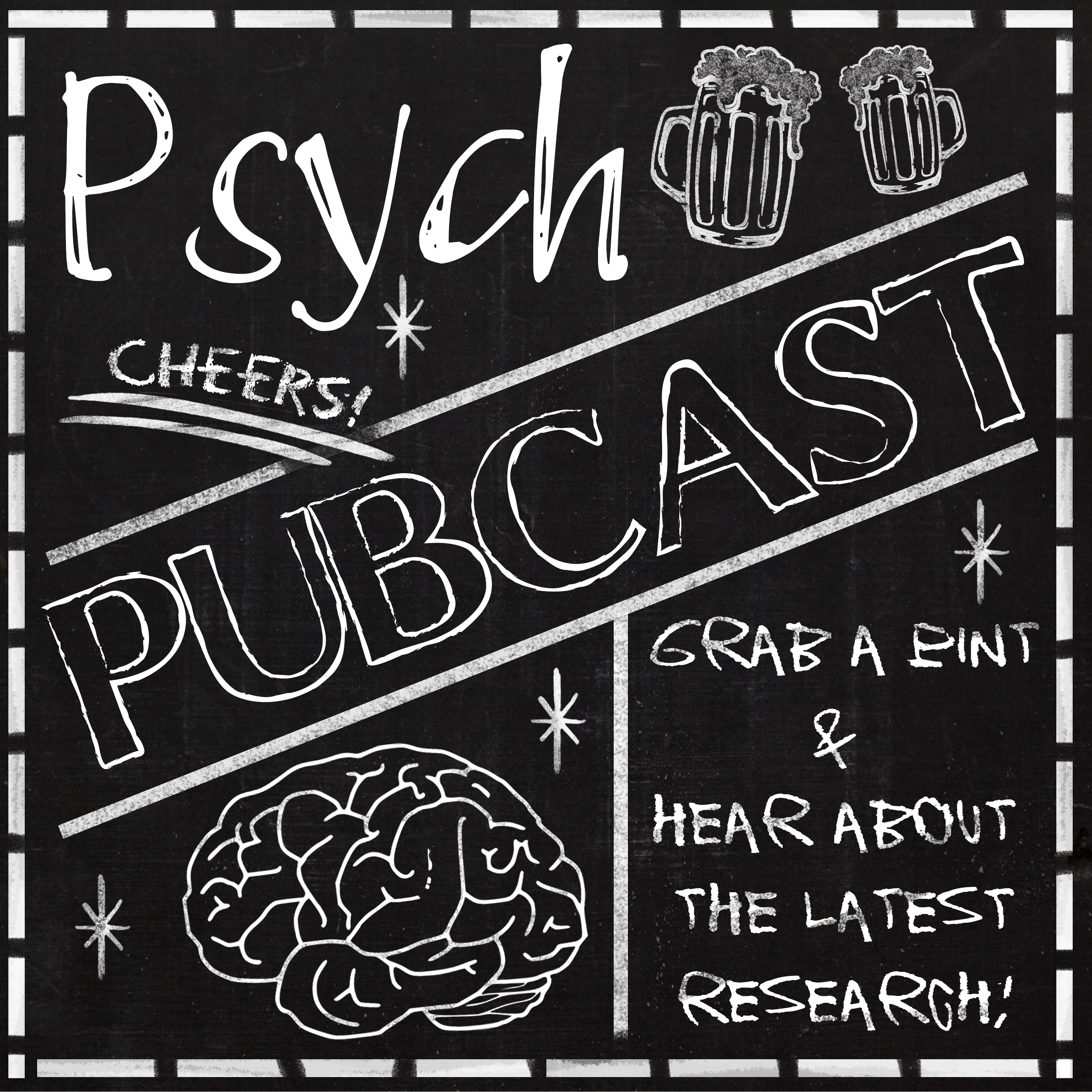 New pubcast is available!
In this pubcast "Straight up great lines: The impact of gravity on preferences" I interview Dr Elisa Raffaella Ferrè and Ms Maria Gallagher. The topic of their paper is how gravity impacts what we find attractive. And it's a completely new way to think about what goes into our preferences. Grab a pint and join us!
More details here.
Theme music by Dazie Mae