Episode 11: Making decisions with delusions
Who:
Dr Ryan McKay: Royal Holloway, University of London
Dr Laura Mickes (host)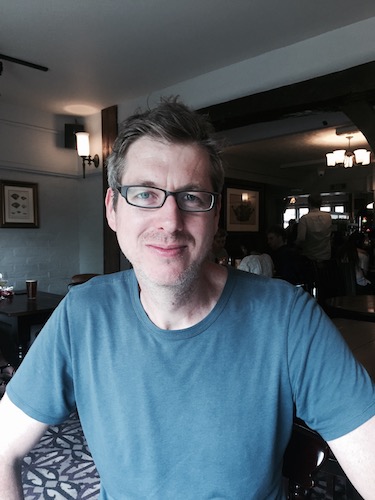 Listen here
Paper: Van Der Leer, L., Hartig, B., Goldmanis, M. & McKay, R. (2017). Why do delusion-prone individuals "jump to conclusions"?: An investigation using a non-serial data gathering paradigm. Clinical Psychological Science.
Where: The Crown
Drinking: Stella