Who:
Dr Carolyn McGettigan: Royal Holloway, University of London
Nadine Lavan: UCL Institute of Cognitive Neuroscience
Dr Laura Mickes (host)
Too many beers? I forgot to take pictures, the images below are courtesy of www.carolynmcgettigan.com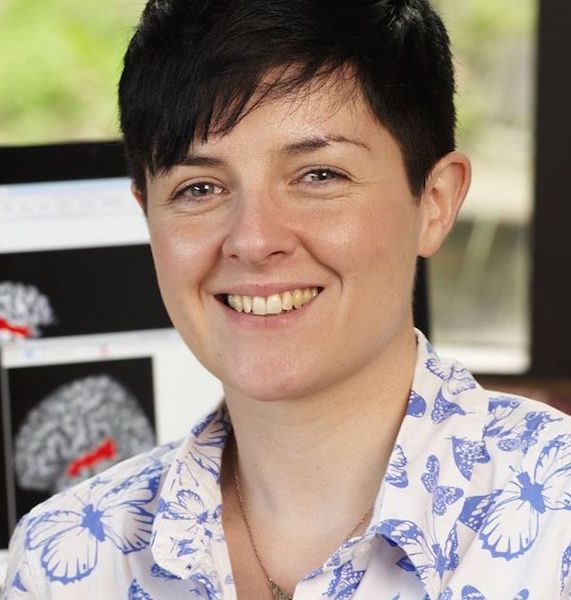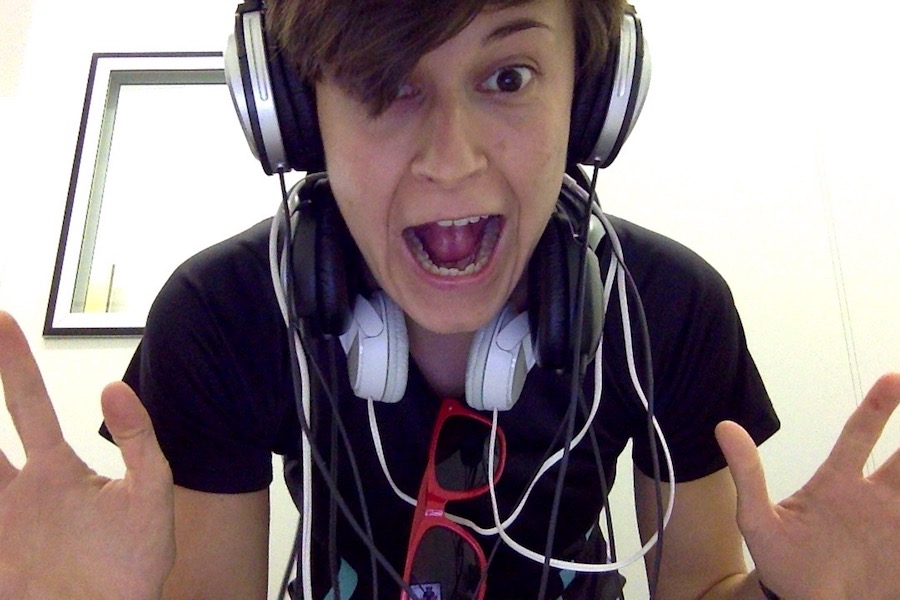 (Top image: McGettigan; Bottom image: Lavan)
Listen: here
Paper: Lavan, N., Scott, S. K. & McGettigan, C. (2016) Impaired generalization of speaker identity in the perception of familiar and unfamiliar voices. Journal of Experimental Psychology: General.
Where: The Duke
Drinking: Siren Soundwave